---
LAST UPDATES
📅 18 May 2020 - New lyrics commented on WordPress :
Gazing at the Stars
📅 15 May 2020 - Inner Quests Part I, II and III are available
on Bandcamp
, under "name your price" option !
📅 8 May 2020 - Bandcamp page returned : Ombre et Lumière available, Inner Quests next week, merch for summer, name-your-price option !
have a visit !
📅 1 May 2020 - Ombre et Lumière Acte II, scène 5, is here !
Together on Earth
📅 14 Apr 2020 - Spring acoustic live on YouTube
full online session
📅 20 Mar 2020 - Ombre et Lumière Acte II, scène 4, is here !
Ombre et Lumière
📅 28 Feb 2020 - Ombre et Lumière just got
an official trailer
📅 14 Feb 2020 - Ombre et Lumière Acte II, scène 3, is here !
Dark Age
📅 31 Dec 2019 - Retrospective 2019,
my musical year
---
BIOGRAPHY
Aurélien Bachelet is a French multi-instrumentalist, composer and songwriter.
But, he's far more than that.
He is, above all, a seeker of freedom. Actually, his main concern would be to know what some ancient sages would think about his work !

Aurélien is known for its uplifting, inspiring work, his deep and thought-provoking lyrics, his reflection on life and his high sensitivity.

Since his entrance in adulthood, he's always been concerned with getting rid of all hindrances to a life of serenity. His interest for all aspects of life, good and bad, dark and bright, the passing of time, the atmospheres, the seasons, all this suddenly made sense when he discovered a new way of thinking and living through ancient wisdom teachings including zen, taoism, buddhism, philosophy.
That's how he can now offer a complete art, expressing himself successively with guitars, vocals, percussion, keyboard, or all kinds of instruments, accompanying these soundscapes with creative and unique visual artworks.
His last projects Inner Quests and Ombre et Lumière are some great testimonies.

Ideally, in the end, Aurélien would be happy to continue to create, share and inspire, gathering the maximum number of people possible celebrating freedom altogether.
- - -
Aurélien Bachelet est un multi-instrumentiste et auteur-compositeur français.
Mais, il est en fait bien plus que cela.
Il est, avant tout, un chercheur de liberté. En fait, sa principale préoccupation serait de savoir ce que d'anciens sages penseraient de son travail !

Aurélien est connu pour un travail qui inspire et élève, pour tes paroles profondes qui poussent à la réflexion sur la vie, et pour sa grande sensibilité.

Depuis son entrée dans l'âge adulte, il a toujours été soucieux d'écarter tout obstacle à une vie sereine. Son intérêt pour tous les aspects de la vie, bon ou mauvais, sombre ou lumineux, l'écoulement du temps, les atmosphères, les saisons, tout cela a subitement trouvé un sens quand il a découvert une nouvelle façon de penser et vivre à travers des enseignements millénaire, tels que le zen, le taoïsme, le bouddhisme ou la philosophie.
C'est ainsi qu'aujourd'hui il peut proposer un art complet, s'expriment tour à tour avec les guitares, la voix, les percussions, le clavier, ou toute sorte d'instruments, accompagnant ces paysages sonores par des illustrations créatives uniques.
Ses derniers projets Inner Quests et Ombre et Lumière en sont de bons témoignages.

Idéalement, à terme, Aurélien serait heureux de continuer à créer, partager et inspirer, rassemblant un maximum de personnes possible pour célébrer ensemble la liberté.
---
---
PHOTOS
Picture of the Moment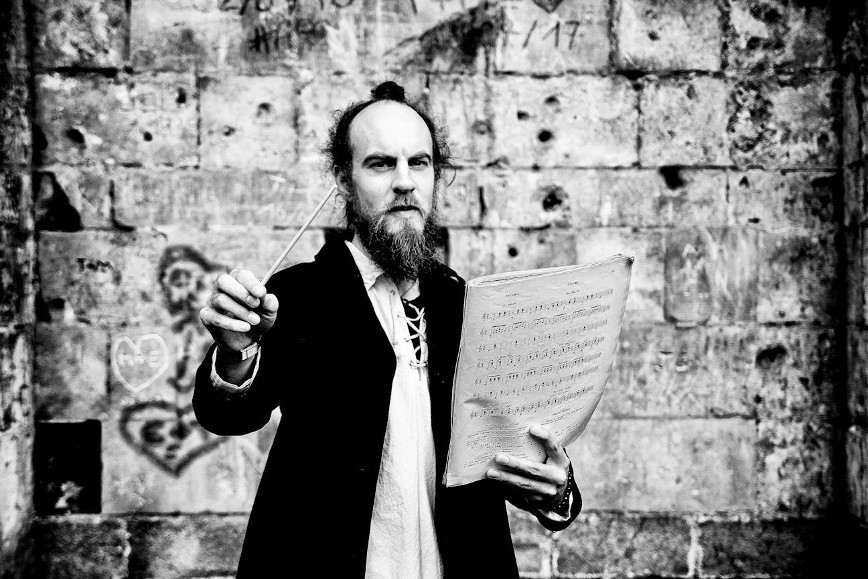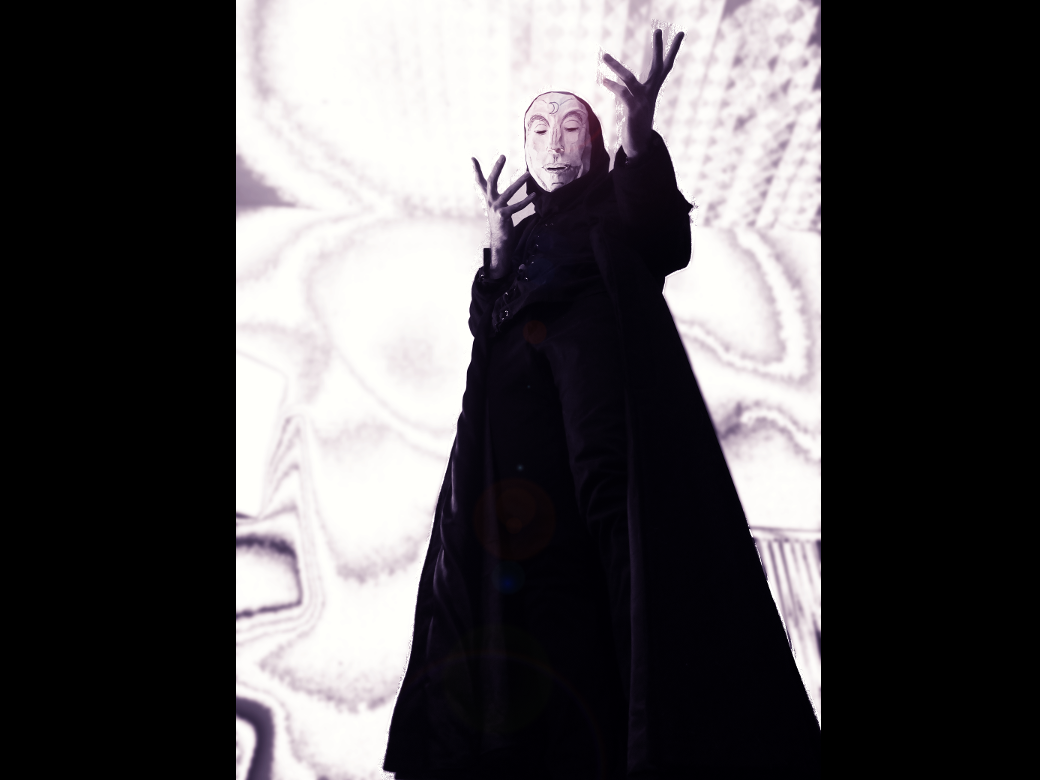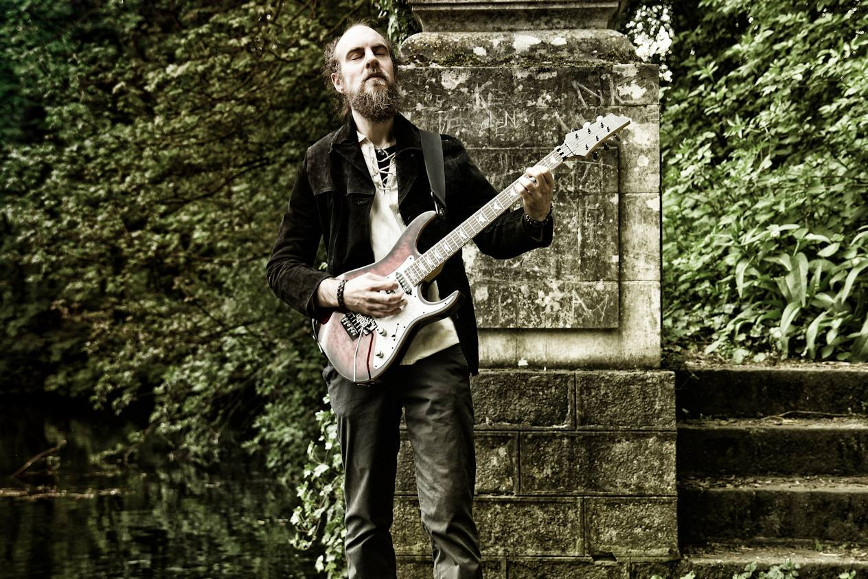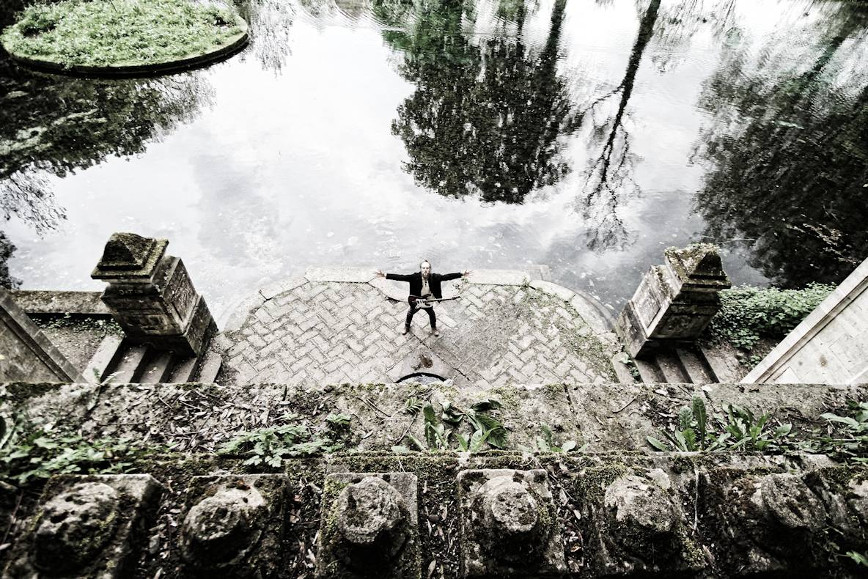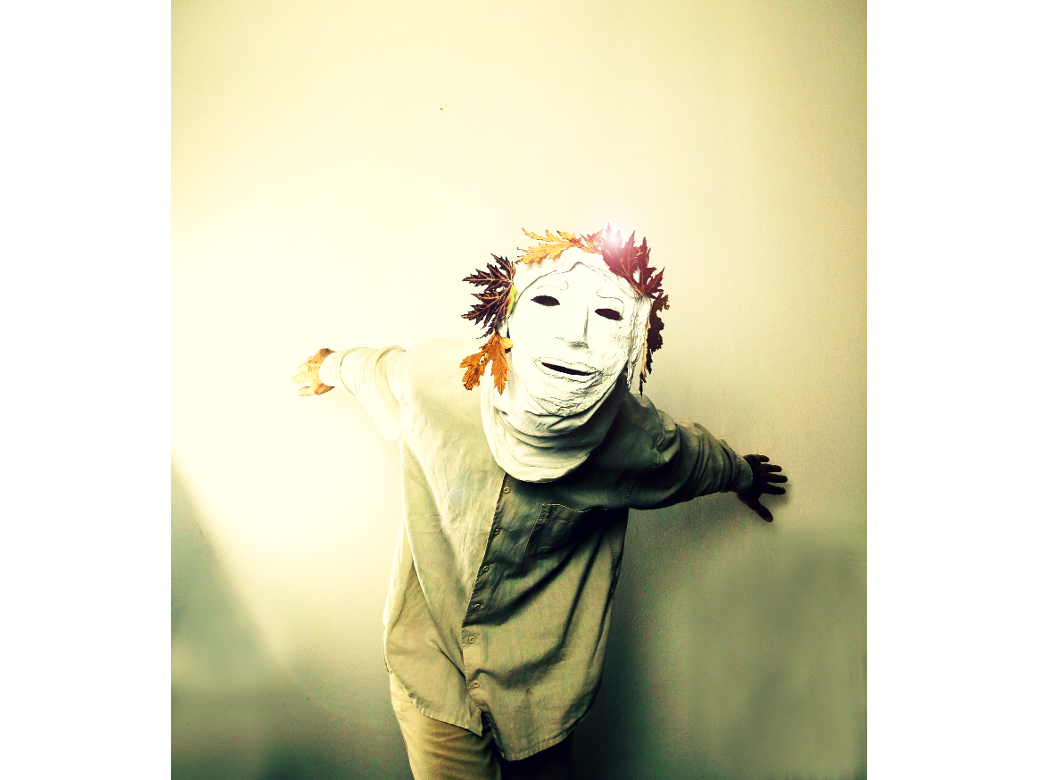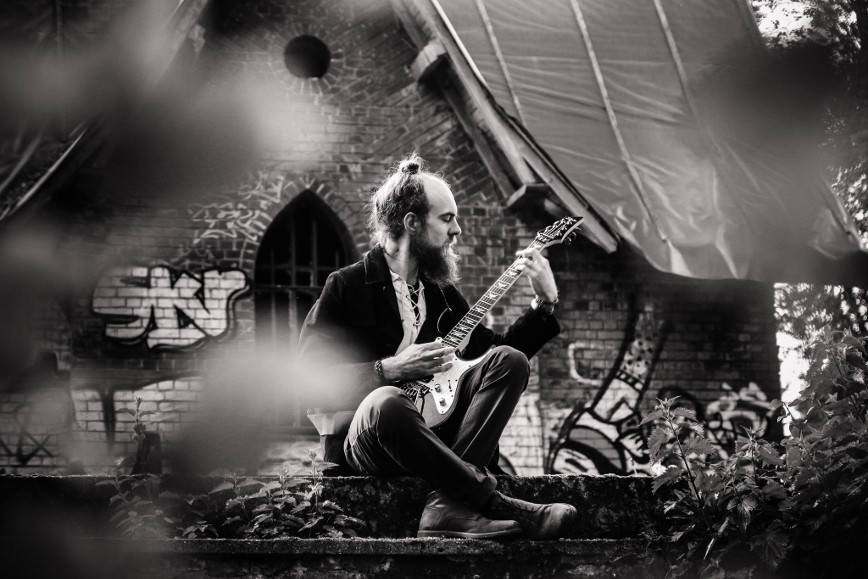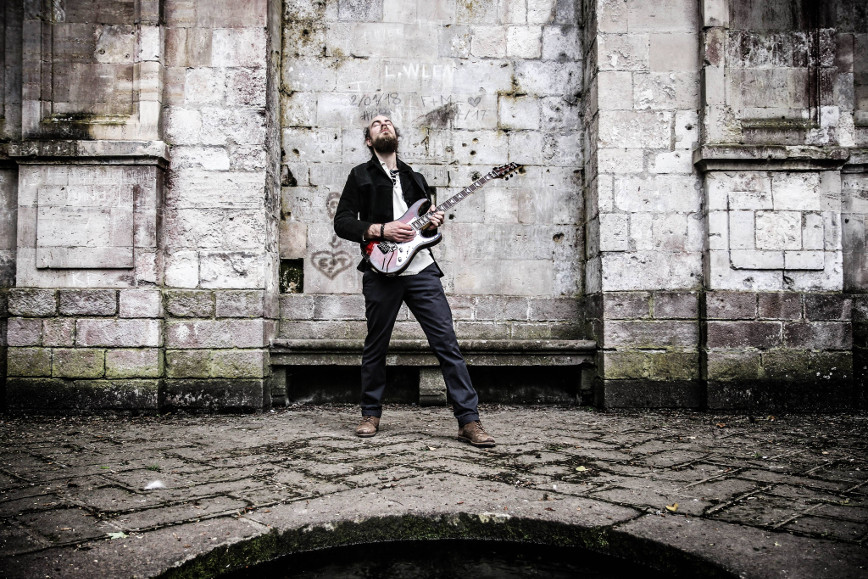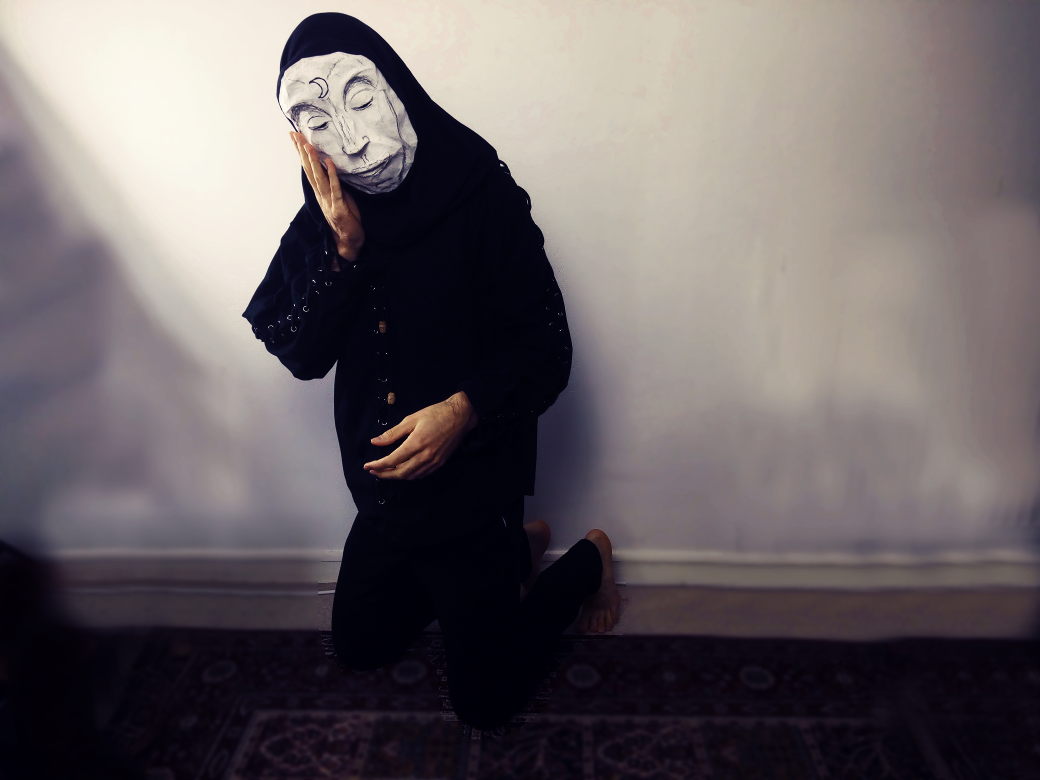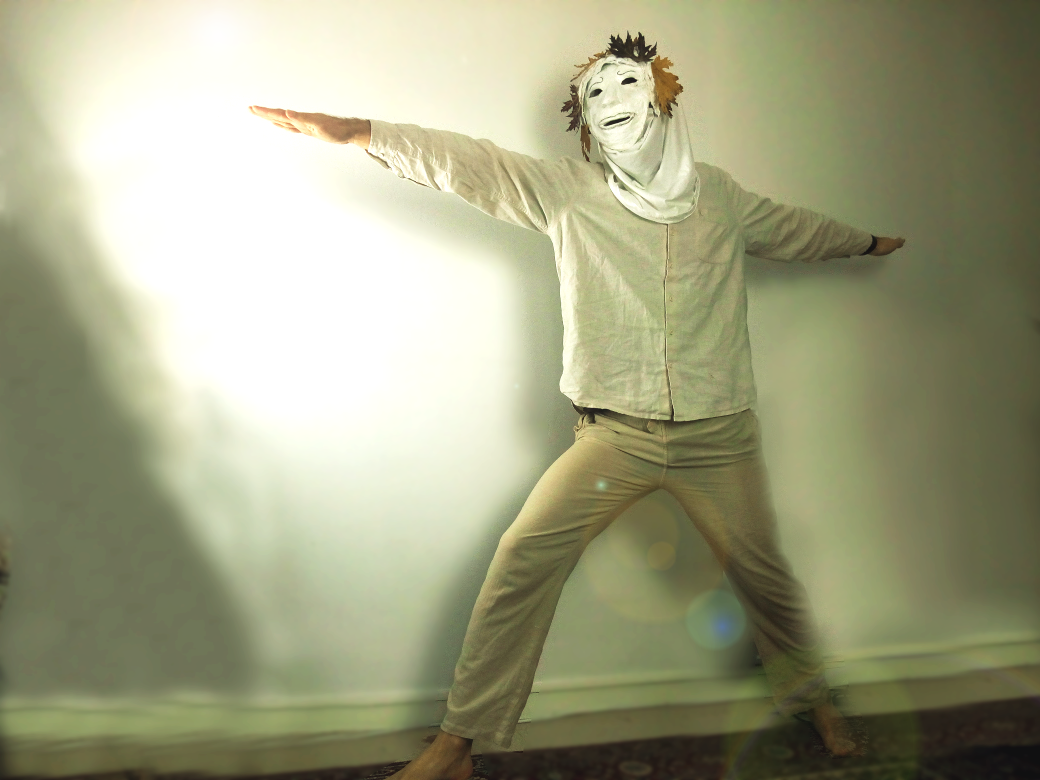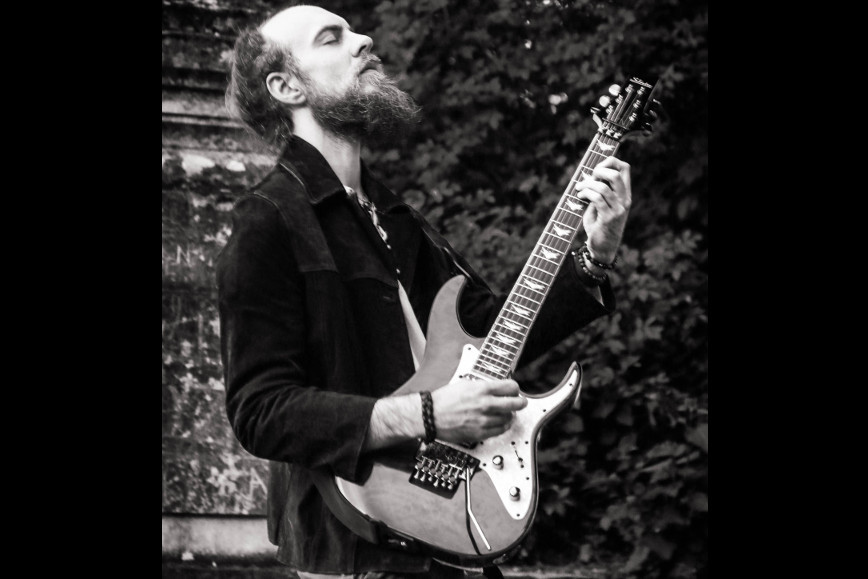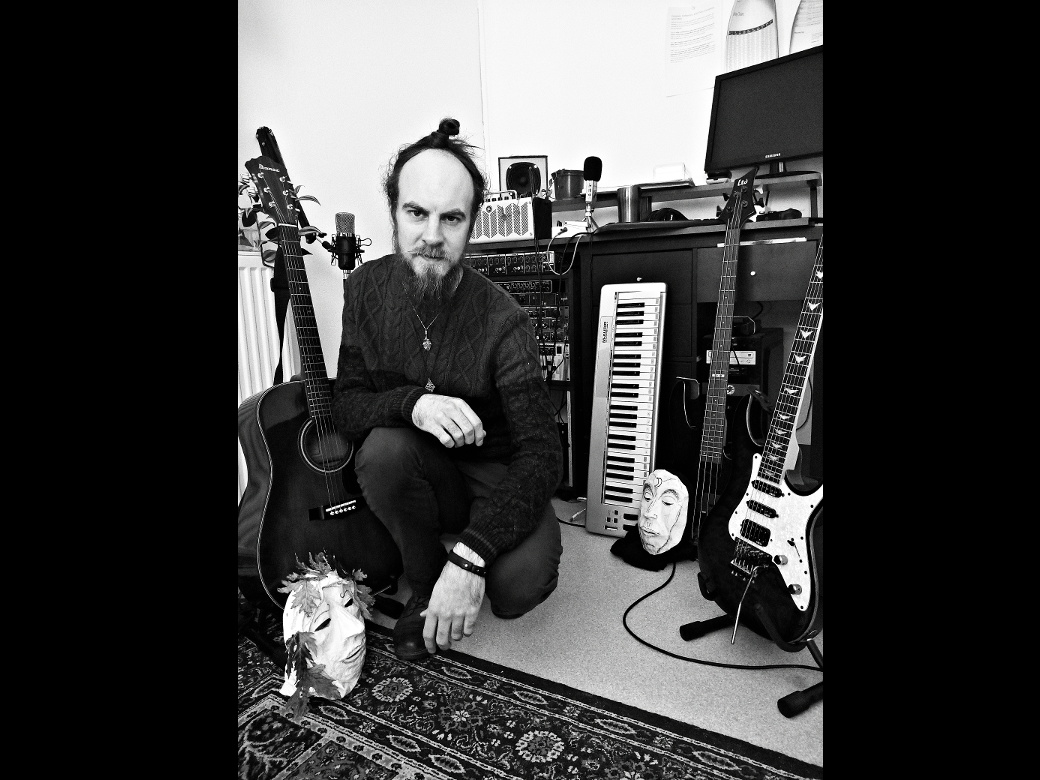 ---
EVENTS
2020 live streaming :
15 Apr "Spring acoustic live on YouTube"
(on YouTube 7PM !Paris time! )
---
contact address : info[at]aurelienb-music.fr
replace [at] with @